002 Nuclear Science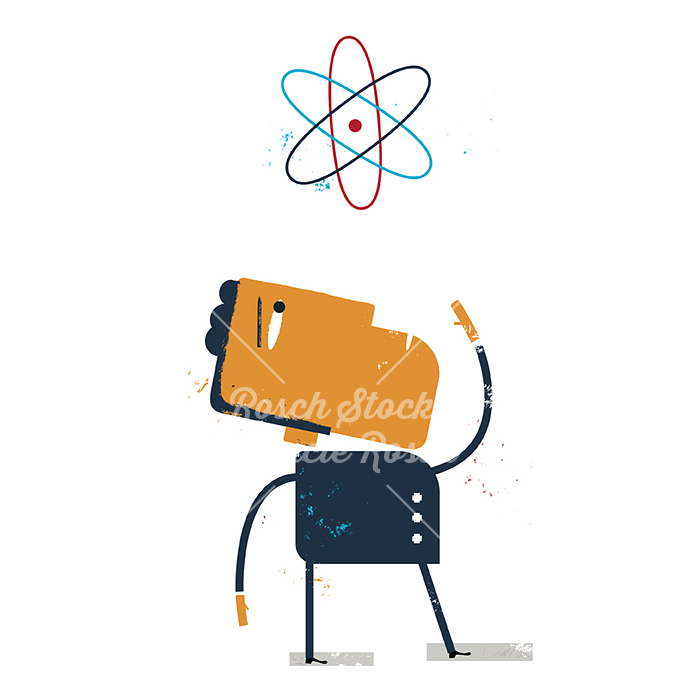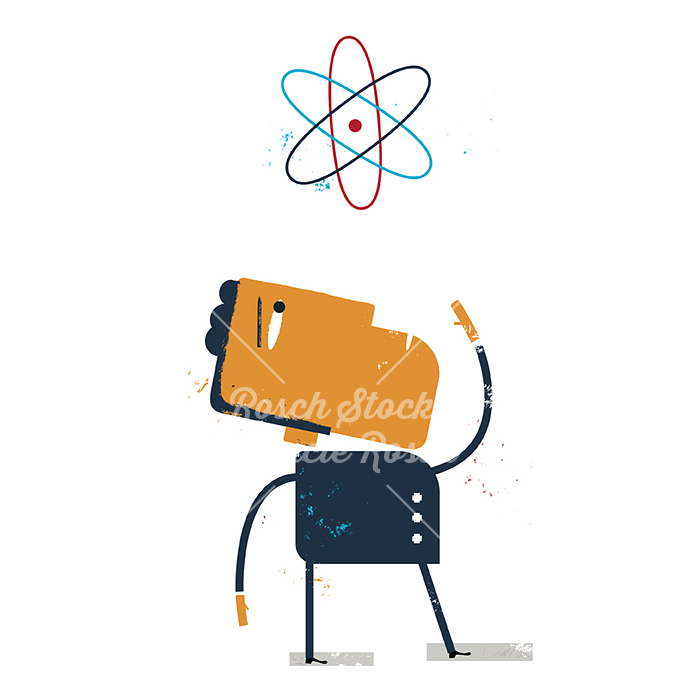 002 Nuclear Science
Man contemplates nuclear science. Other keywords: atomic, atom, scientist, ethics.
This item is a MEDIUM-sized print illustration, 4.5"W x 7"H, 300ppi, delivered as a digital download (jpeg file, maximum quality). You may also use the illustration online to accompany the same article.
NOTE: If you need a larger print version OR a 72ppi web version, click the "Request Other Size" button under the thumbnail.
002 Nuclear Science - REQUEST OTHER SIZE