019 Many Sources/Voices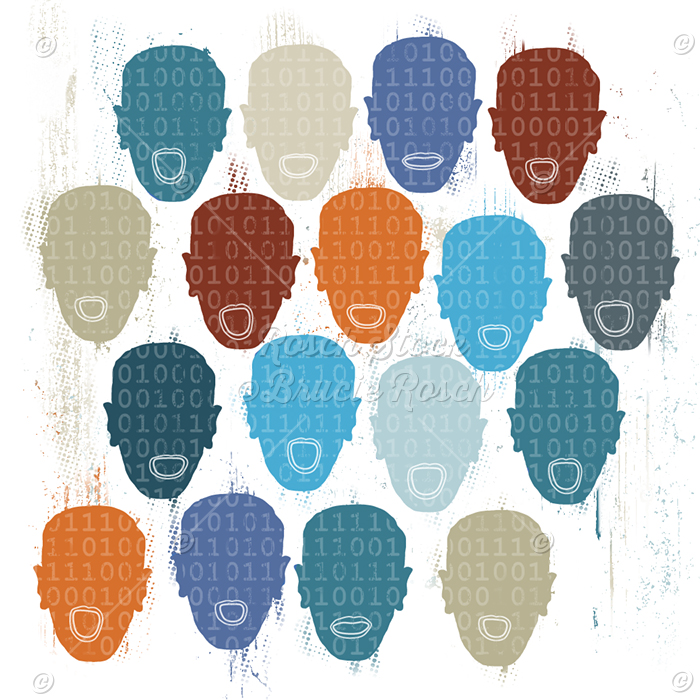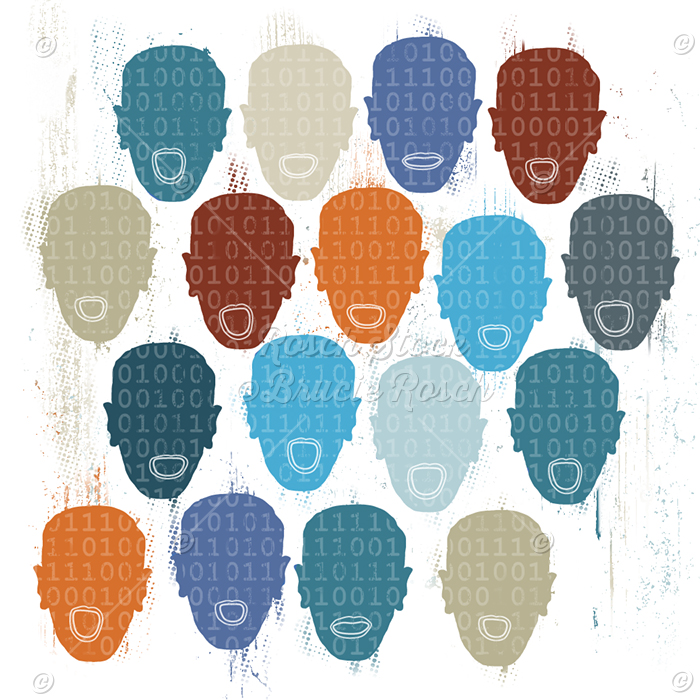 019 Many Sources/Voices
Click image to view uncropped (preview is watermarked, final file is not).
NOTE: This item is a MEDIUM-sized print illustration, for 1/4 page or spot sized print use. It measures 3.5"W x 3.5"H, 300ppi, delivered as a digital download (jpeg file, maximum quality). You may also use the illustration online to accompany the same article.
NOTE: If you need a 72ppi web version, click the "Request Other Size" button under the thumbnail. This illustration NOT AVAILABLE in LARGE size.
Sales History: Skidmore Scope, print editorial
019 - Many Sources - REQUEST OTHER SIZE